What is That Sound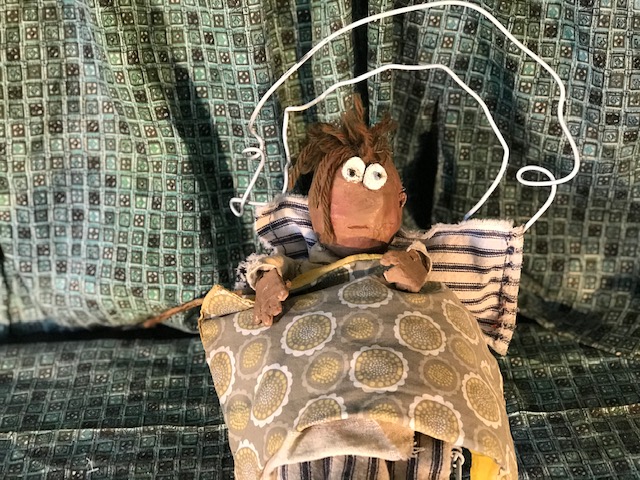 Coming this Summer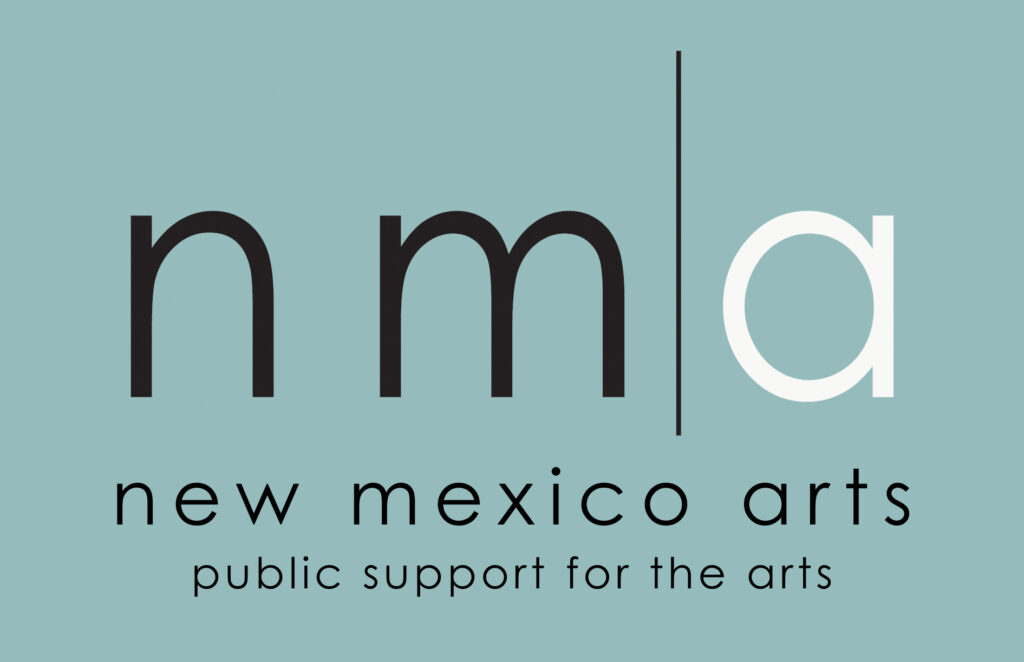 Maurice
Maurice the rooster is feeling a bit woozy and does not want to dance for his audience, then, unexpectedly he lays an EGG!!! Poor 'pollo' Maurice…
The prospect of parenting seems out of the question but then: peep peep!
And the adventure begins!
Maurice's journey is one of love. The story of Maurice and the egg (Twoshoes) serve as a metaphor about life. With lots of humor and tenderness we introduce children to the subject of being loved by 'moms' and 'dads'.
---
Fidel
Oh dear! Fidelito forgot his costume and came to the puppet show in his underwear…
Fidel is full of curiosity imagination and a bit of unintentional mischief. A great show for the little ones: a little story of delightful ingenuity.
---
Far Out There
Pierre's Far Out There, Cristina's newest puppet show is a song to nature, an exploration of puppetry, and a unique story of friendship.
---
Flamencos
Flamencos is a hilarious farce where the puppeteer keeps getting sidetracked by the rebellious marionettes Lola and Poco who would rather take the day off than behave like professionals and perform the Fandango Dance. This show is designed for street theater. Set on wheels, the stage and style evoke the life of itinerant performers. With a 'fellinesque' touch, Los Flamencos is good old puppetry and fun!
---

Doña Adelina
An endearing story of northern New Mexico's culture tradition and humor.
One of Cristina's oldest marionettes; she has played this endearing and quirky character for the past twenty-five years and has performed Adelina's show more times than one could ever count. Bilingual
---
Puppet Theatre los Titiriteros – Cristina Masoliver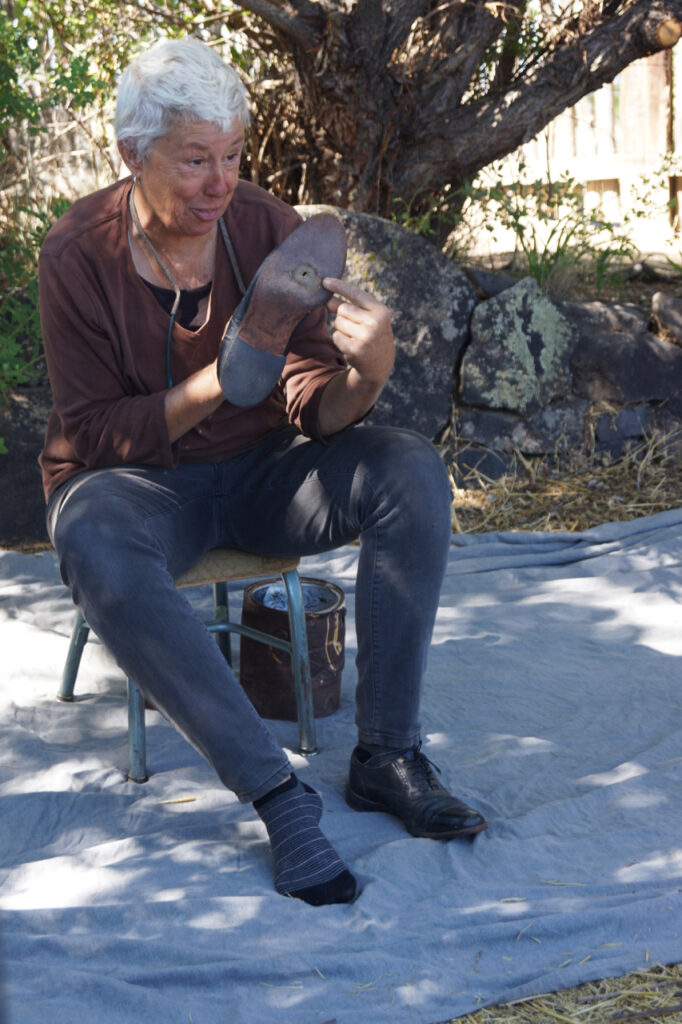 Cristina Masoliver is the founder of Puppet Theater los Titiriteros; a Spanish puppeteer living in Taos since 1986 and locally known as the 'Puppet Lady' she is the builder of the puppets and creator of the shows. Through her trajectory as an artist, she has performed and collaborated with many New Mexico artists in diverse projects and received local prestigious awards for the positive impact through the arts to the Taos community. For the past ten years and as a result of her evolution as a puppeteer, Cristina has become the solo performer in all her puppet shows.
Read more about Taos Puppet Theater's history HERE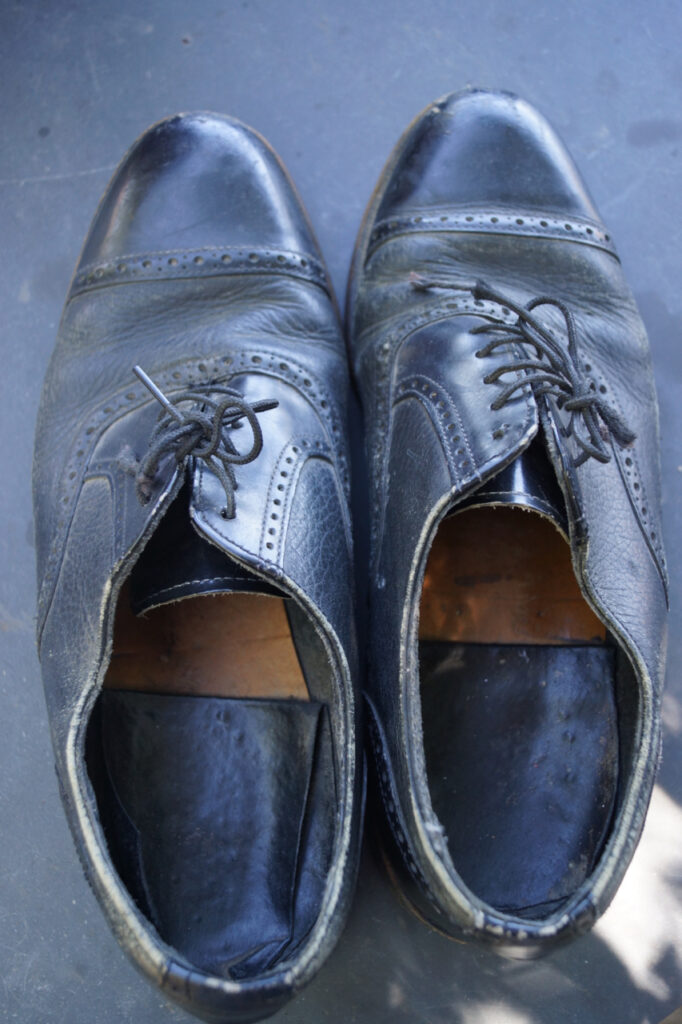 Cristina has been puppeteering for so long that she has worn a hole in her puppeteers' shoes!