Puppet Theatre los Titiriteros – Cristina Masoliver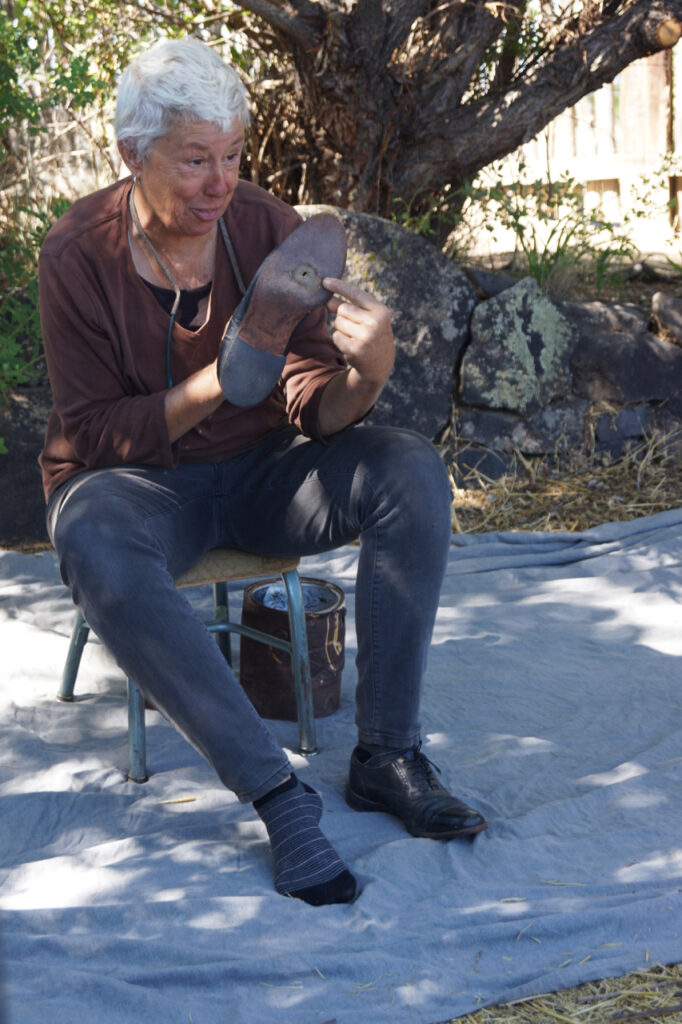 Cristina Masoliver is the founder of Puppet Theater los Titiriteros; a Spanish puppeteer living in Taos since 1986 and locally known as the 'Puppet Lady' she is the builder of the puppets and creator of the shows. Through her trajectory as an artist, she has performed and collaborated with many New Mexico artists in diverse projects and received local prestigious awards for the positive impact through the arts to the Taos community. For the past ten years and as a result of her evolution as a puppeteer, Cristina has become the solo performer in all her puppet shows.
Read more about Taos Puppet Theater's history HERE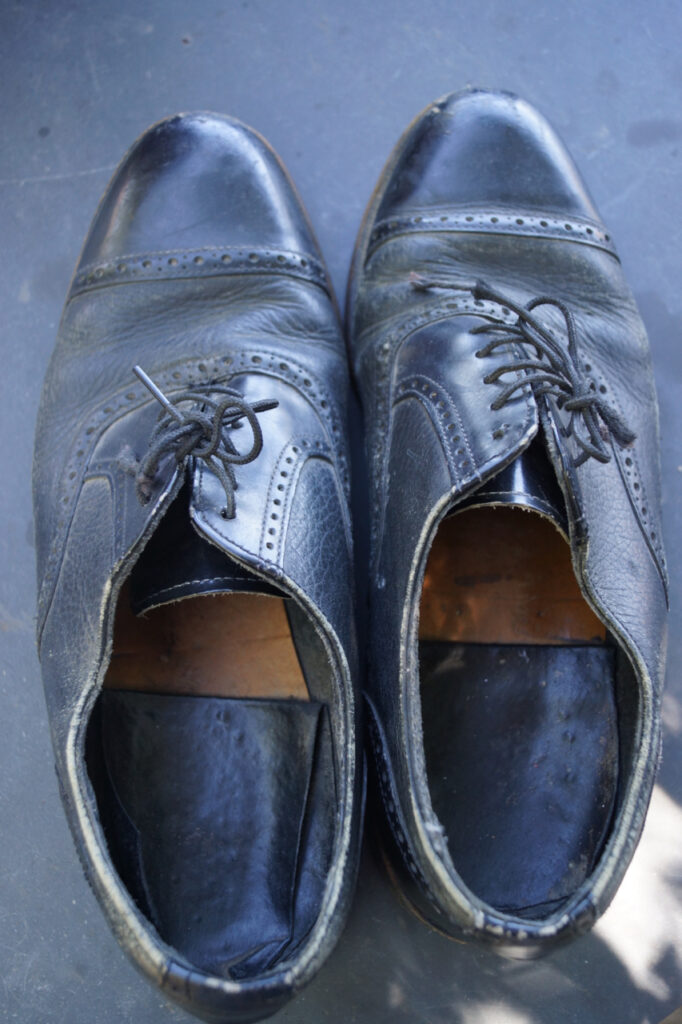 Cristina has been puppeteering for so long that she has worn a hole in her puppeteers' shoes!